Uniform Tailoring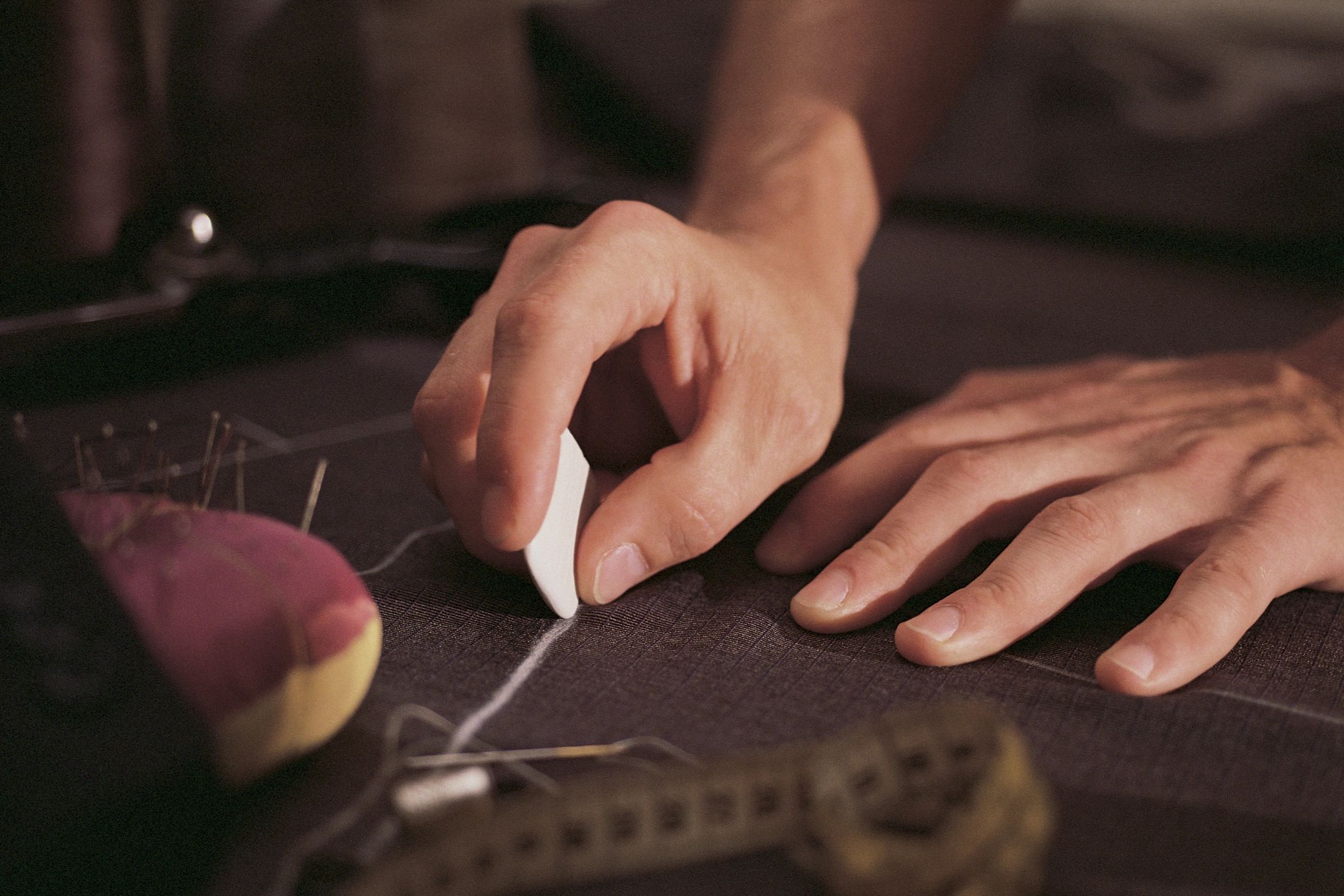 We began as a uniform tailoring shop and have stayed true to our roots. Come in with your uniform, or buy one here, and our expert team will measure and fit you to make sure your uniform has the proper fit.
We are also able to do civilian tailoring and alterations.
Sewing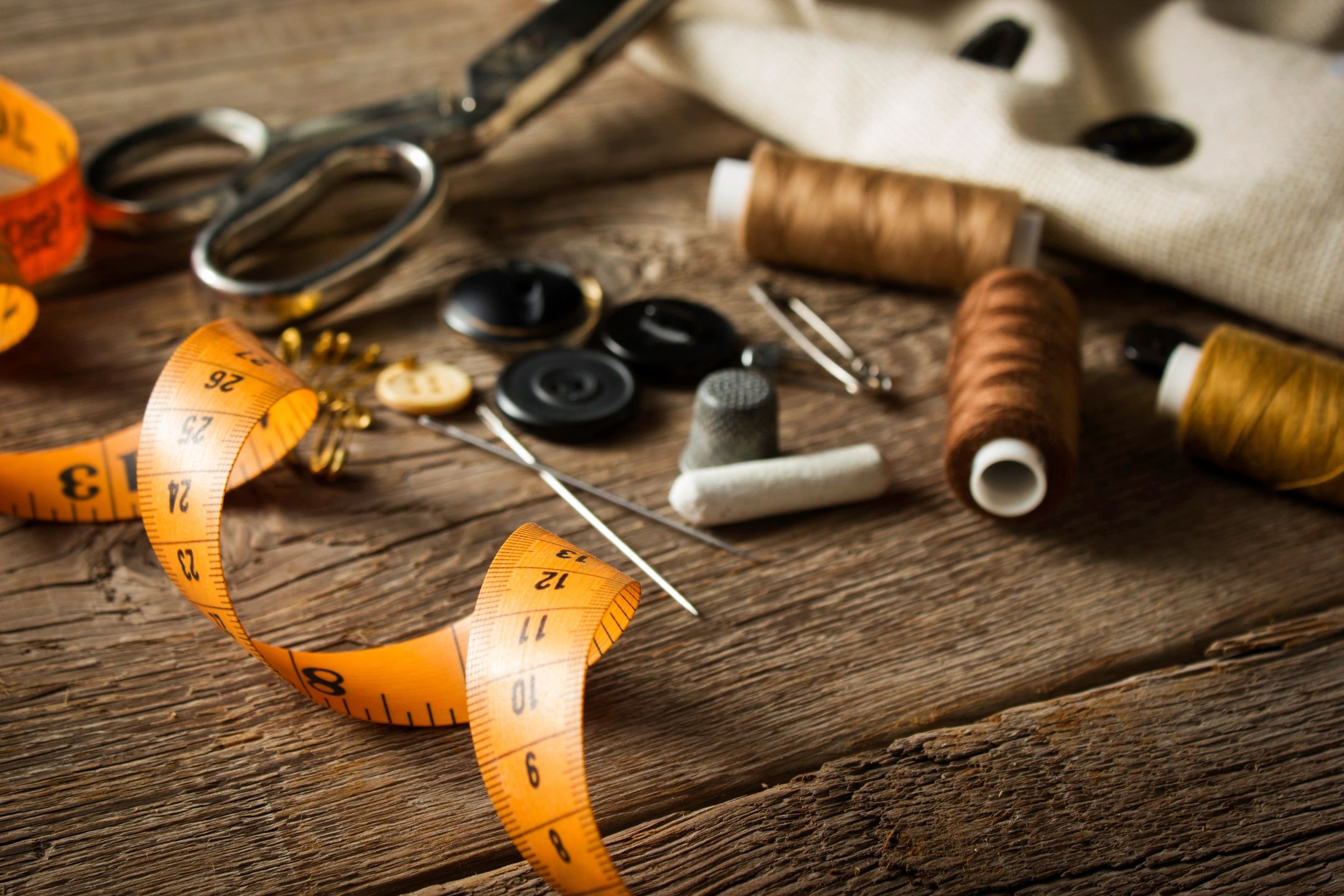 Our in-house sewing department sews rank, patches and name tapes onto your uniforms, head gear,rucks, bags and packs. We do civilian sewing also and can sew on name tapes and patches for  your clothing such as Girl or Boy Scout uniforms, ROTC uniforms and motorcycle vests as well.
Embroidery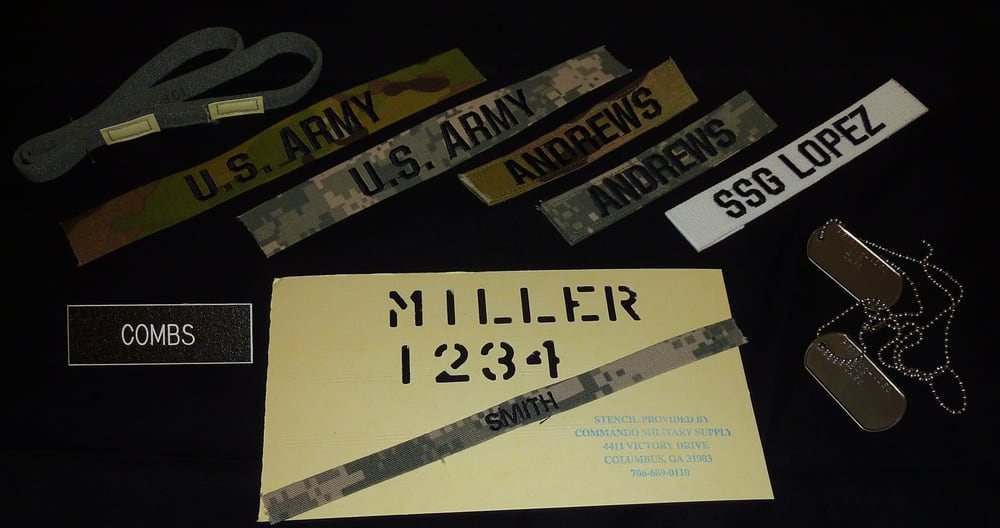 Our in-house embroidery service will embroider your name or other information onto your uniform, headgear, packs, bags and accessories.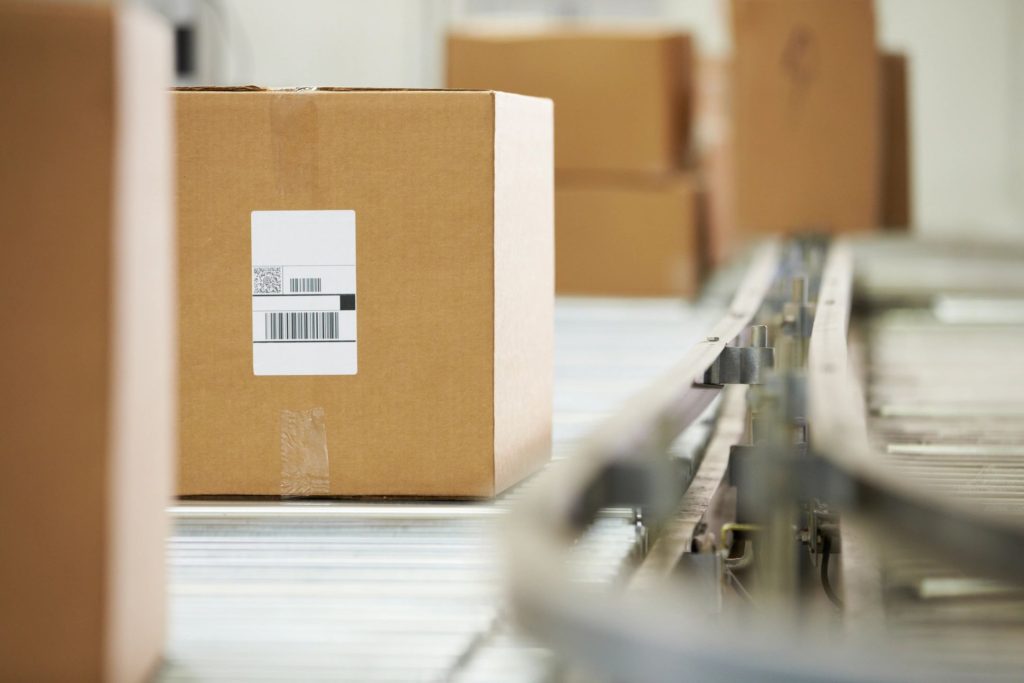 We Ship to U.S. , APO and FPO addresses!!
If you aren't local that is ok. We ship to all U.S., APO and FPO addresses and to Ranger School. Just give us a call and we'll be happy to take your order and send it wherever you want it to go.